All visitors, volunteers, etc. at the age of 12 and above must wear facemask or visors in churches, chapels and churches when standing or moving around the room.
The requirement of facemask/visor does NOT apply to persons with reduced levels of consciousness, physical or mental impairments or anything else that makes them unable to wear facemasks or visors.
Facemasks/visors should cover both the nose and mouth.
The facemask/visor can be removed when sitting down/kneeling and when, as part of a ceremonial activity, briefly standing up and then sitting down again in the same place.
During the distribution of Communion, it is no longer a requirement to wear a facemask/visor when you move up to communion and back to your place.
The priest, deacon and co-conformist at the ceremony (e.g. lecturers, servers, etc.) must NOT wear facemask during the performance of the ceremony.
According to church guidelines, people who do not meet the facemask/visor requirement may be expelled.
Information shall be provided on the requirement to use facemasks or visors and on the possibility of expulsion in the absence of the requirement.
Use of facemasks or visors in meetings, lectures or church classes.
The above requirement for facemasks/visors applies if there is public access to the meeting.
The above requirements for the use of facemasks or visors do NOT apply if a meeting is held without public access (e.g. church council meetings).
Oral requirements do NOT apply to teachers, catechins, speakers, etc.
The latest guidelines can be found here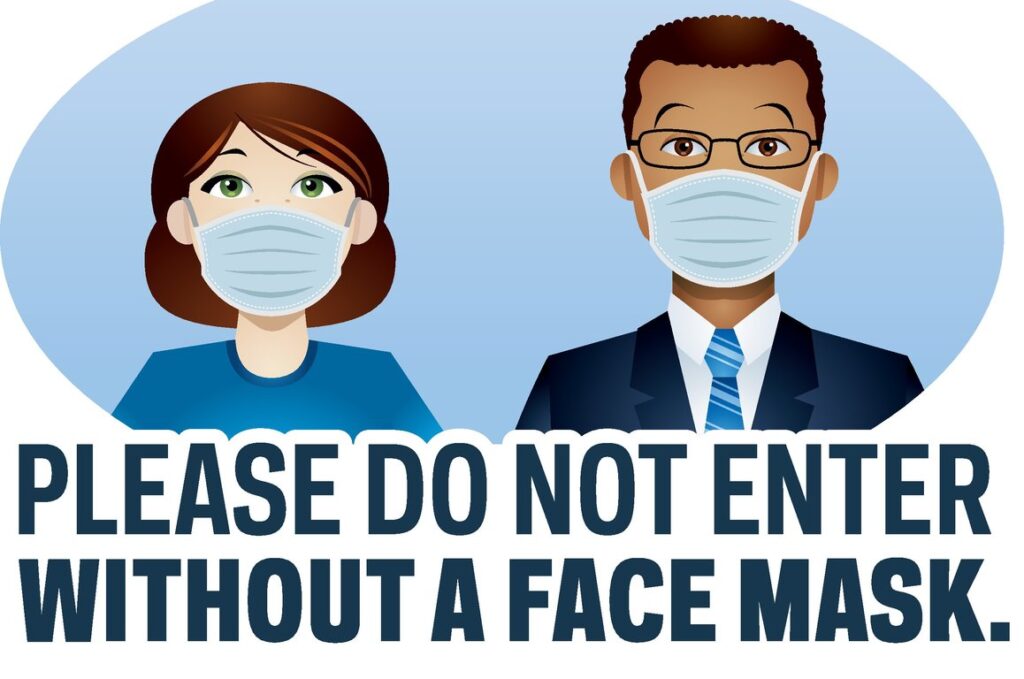 Social Share